Bestsellers phone brand in Indonesia
- Based on data reported by IDC, on Tuesday (3/27/2012), the following five mobile phone vendors are the most widely hunted in Indonesia.
Nokia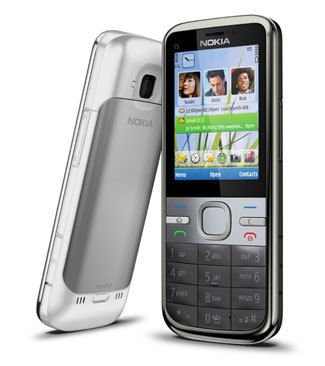 Although many new brands that attack, but the dominance of Nokia until the end of 2011 still has not been broken, especially for feature phone sales.
Cross
Position No. 2 would be filled by local brands Cross. Capitalized variants are so many mobile phones, mobile phones are regarded highly in demand in eastern Indonesia.
Samsung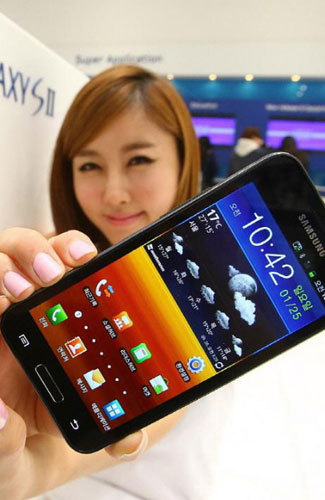 Samsung's increasingly aggressive conduct penerasi market in Indonesia. Recorded, the South Korean vendors that have developed up to 116% growth and rising up to fill the ranks third in Indonesia.
Mito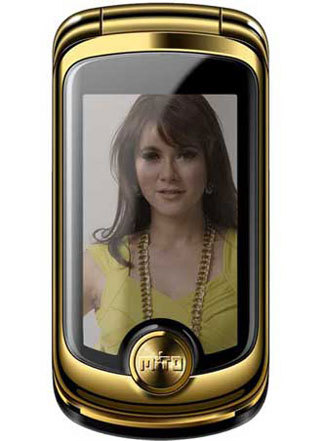 One more local brands most widely hunted in Indonesia. However, until Q4 2012 Mito experiencing very slow growth until threatened with the other local brands.
RIM
No doubt again with RIM BlackBerry smartphone sales still dominate in Indonesia. Phone sales figures Canadian vendor has also continued to increase post-launch BlackBerry OS7.